Contacts & Location
Sylvan Storage
Please email us your comments with regard to your experience with our facility and services.
Phone: 403.887.9992
Email: sylvanstorageltd@gmail.com

Monday - Friday: 9am - 5pm
Saturday: 9am - 12pm
After Hours: Please Call for Appointment.
We are located 3.2 kms North of Hwy 11A & Hwy 20 Intersection (Traffic Circle) 200 Yards West
on the Jarvis Bay Campground Road (Township Road 392).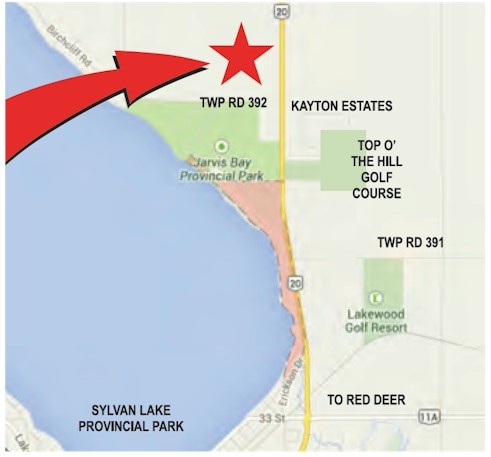 ---
Copyright © 2014, Sylvan Storage. All Rights Reserved.